Welcome Samia Saliba – Project Coordinator 2020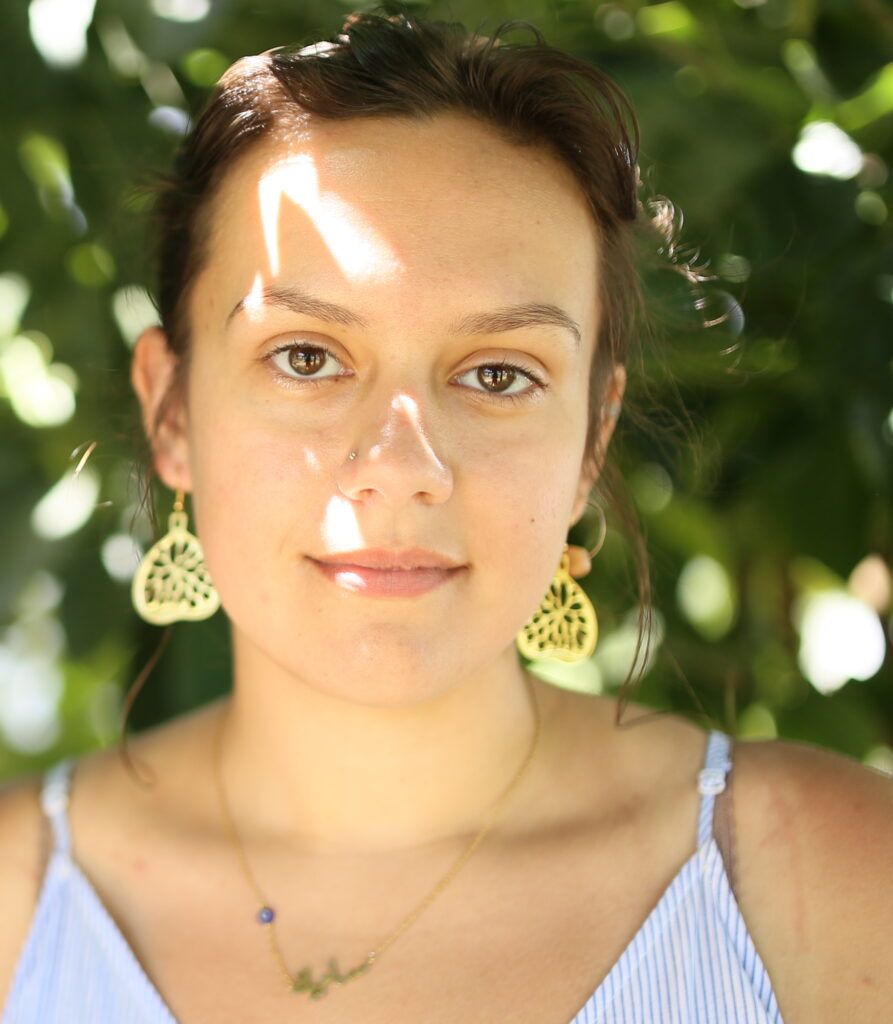 Photo: Shiyam Galyon
Samia writes:"I recently graduated from Western Washington University, where I helped reform WWU Students United for Palestinian Equal Rights (SUPER) in 2017. During my time with SUPER, we planned campus-wide educational, creative, and fundraising events for Palestine. I graduated in March 2020 with a BA in History and dual concentration in Middle East and Latin American history. I'm excited to be working on the mural project this year. Having grown up in Olympia, in and around the mural project and RCF for most of my life, it is very dear to me. I also have ties to local teachers and youth, which I hope will serve ORSMP well and strengthen our community involvement. Though my long-time exposure to the mural has already given me a lot of great background, there's a lot of things I still need to learn, and I'm grateful to all of you and the community for helping me. "
Samia Saliba will be developing a public art and activism curriculum for local middle and high school arts students.
Brief Description Public Art and Activism Curriculum- in development.
The ORSMP curriculum project will focus on developing curriculum for local middle and high school arts students in Olympia to engage with the mural project and build their own art pieces inspired by or in collaboration with the mural. This project will draw on existing curriculum developed by students at The Evergreen State College and will expand this curriculum in conversation with various art teachers to suit the needs of their classroom. The curriculum will include an introduction to the mural's history and relationship to local and global communities from Olympia to Rafah, Palestine. 
The curriculum will also include various pathways for teachers to integrate student art projects. The mural lesson could serve as a way to introduce murals and public art to the class, it could provide an example of collaborative art projects, or it could be part of a lesson on political art. It is a strong piece to bring into the classroom because it illustrates the intersection of many key aspects of art education and it can inspire a wide variety of art projects in middle and high school classrooms. Olympia students are also lucky to have such a great piece of art right here in our community. ORSMP can easily connect with teachers to lead field trips to the mural. Additionally, during the pandemic, it is a resource that is easily accessed online or students can visit it outdoors safely and call into the wall to explore it in greater depth. The mural is a product of local and global arts collaboration focused on justice and the development of curriculum will help further engage our community and youth in the mural as a living work of art.